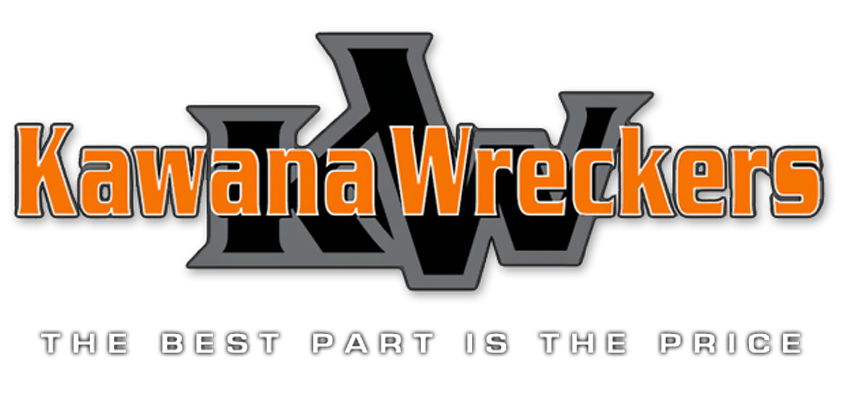 Wreck Removal Rockhampton
If you have an unwanted car in your yard you would simply like towed away for recycling Kawana Wreckers offer "FREE" wreck removal. You can simply complete the form below and that pesty piece of metal will magically disappear. This service is available in Rockhampton, Gracemere, Capricorn Coast and most other surrounding areas.
Cash for cars
We are always buying quality passenger cars, 4×4's and commercial vehicles for wrecking and will pay a fair price for sought after models, if you think your vehicle may be in this catergory you can submit your information and vehicle description and attach a photo if available and we can supply an estimate of its value.
Request Form