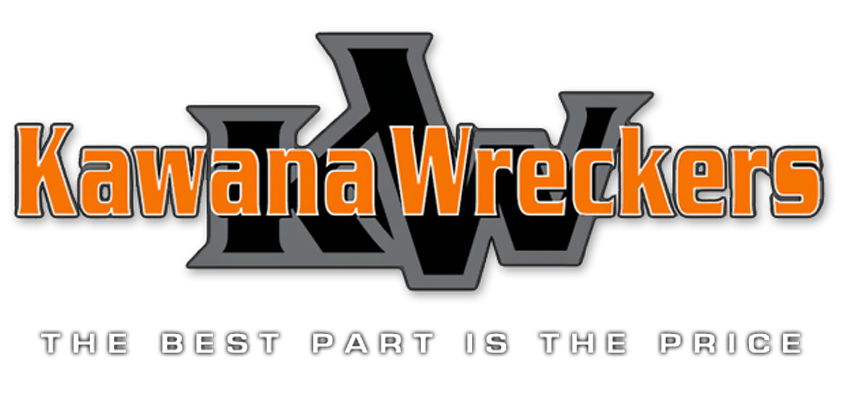 Kawana Towing and Assessing Centre
Vehicle Towing Rockhampton
Kawana Towing is Rockhampton's leading vehicle towing company operating with only the latest technology in damage free towing equipment and has Rockhampton's only fully secured Auto Storage and Assessing Centre. The facility is surrounded by a metal clad fence with remote access into the yard and building and is fitted with a CCTV  Security monitoring system and flood lighting to ensure the secure storage of your motor vehicle. Fully trained security dogs are kennelled on site and patrol the site through the night for that extra peace of mind."WE GUARANTEE SECURE STORAGE".
Kawana Towing is licensed by the Queensland Government to attend the scene of your accident for the purpose of towing, recovery and the storage of your vehicle as well as roadside cleanup.  Quality digital images can be supplied on request to your insurer to assist in the speedy assesment of your vehicle. As you would expect it's all part of our unbeatable service.
Kawana Towing offer a container and machinery service as well as multi car carrying throughout Central Queensland and into the brisbane area. Our purpose container truck has been fitted with a hydraulic pusher for the smooth unloading of your sensitive freight and car carriers are fitted with damage free vehicle restraint systems. Kawana Towing offer rural and mine site delivery of machinery and hire equipment and can ensure relevant delivery documents and hire contracts are completed and returned as required.
Whether you are insured with RACQ, Suncorp, AAMI, Alliance or any other good insurer our services are free to the comprehensively insured driver. Make Sure You Insist "KAWANA TOWING".
Kawana Towing provide a full damaged vehicle logistics service throughout Central Queensland and into the Brisbane region. Heavy forklifts are available for the handling and load out of damaged vehicles.
We offer 24 Hour roadside recovery and Towing. If you have Comprehensive Insurance the cost of this service is "free to you" .
Our Isuzu 850 Container Truck is fitted with a Hydraulic Container Pusher for the smooth unloading of your sensitive freight.