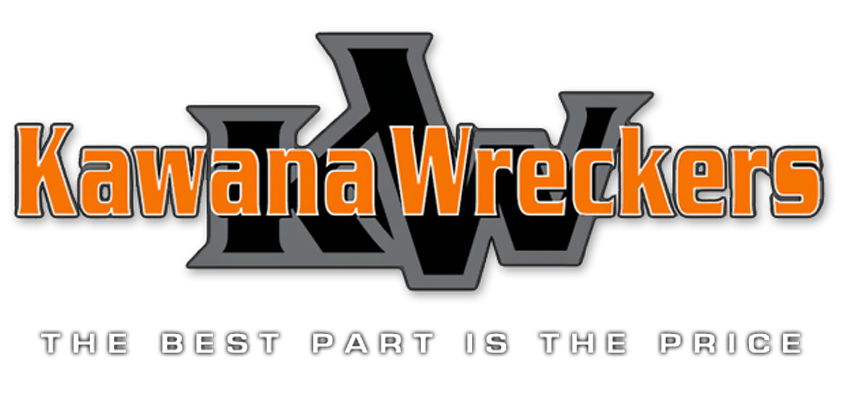 Used Car Parts Rockhampton
The below list is a guide of all the vehicles available for used car parts we currently have in stock. Although we try our best to keep everything up to date, this should only be used as a guide as some things may change.
For prices on any parts please check our price list.