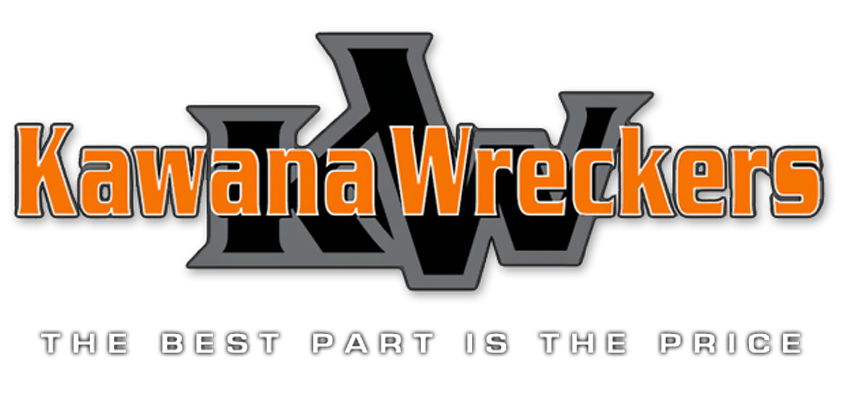 Full Service Car Wreckers stocking Rockhamptons largest range of quality late model damaged vehicles.
"FREE" Yard Entry "
We are currently overstocked with quality wrecking stock, we will not be beaten on quality, price and service. Still Central Queensland's finest car wreckers.
Welcome to Kawana Wreckers Central Queensland's only full service car wreckers, we offer you the option of pick a part or full yard service. We can remove your perfect part, inspect it, clean it if required and guarantee it for up to 6 months. Alternatively you can pick a part, remove it yourself and save real money without the need to drive that country mile and yes, we offer free yard entry.
Kawana Wreckers has over 3 acres of quality damaged vehicles sourced direct from the insurance industry to ensure a quality part every time. Kawana Wreckers also offer 24 hour towing and recovery.